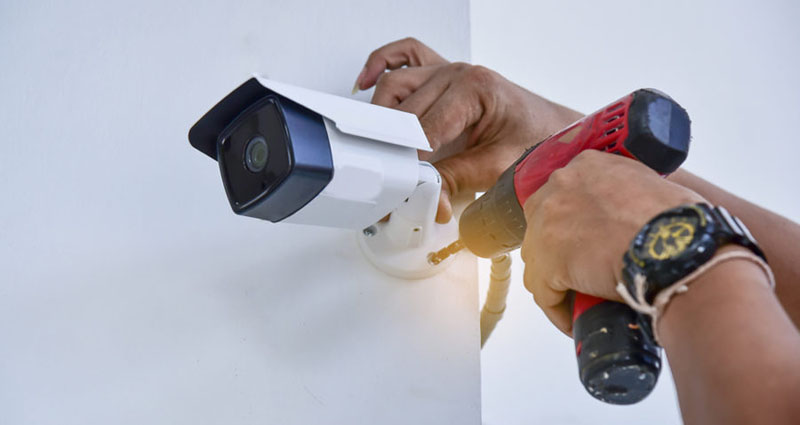 Whatever the type of camera and the where you want: in your residence, at your business or commercial place, in school buses and so one, mafo & lewouh will take care of it professionally.
Get a quote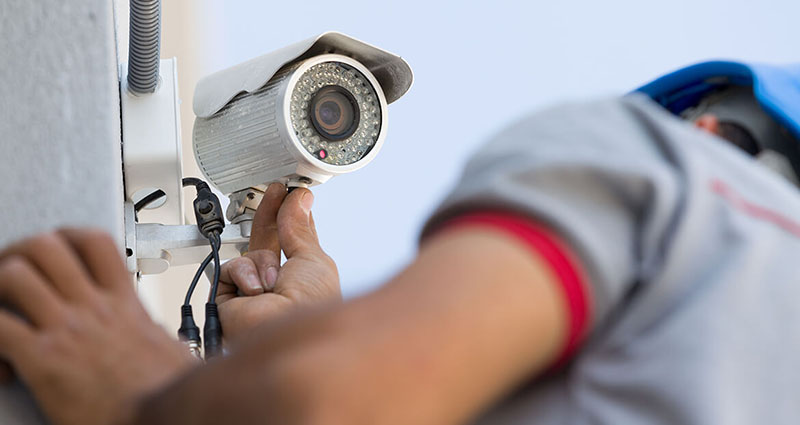 Not only we install but we also maintain your camera system at regular basis so as to avoid malfunctioning, or to make sure it is always working properly.
Get a quote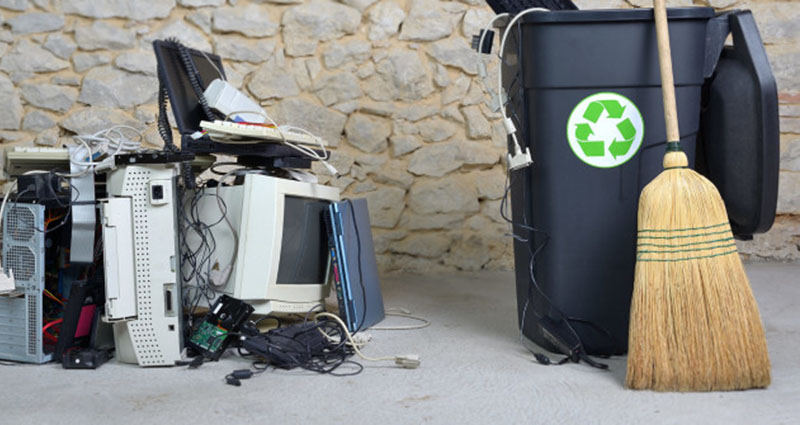 Mafo & lewouh cares about the earth protection. That's why we help our customers recycle all electronic item they are not using anymore or those not working or spoiled.
Get a quote
---
About Us
Fully insured and legal company, cameras system and video surveillance specialist with experienced and qualified staff. That is what Mafo & Lewouh security department is.
At Mafo & Lewouh, we understand the importance of keeping your property safe. So if you are securing a residence, a manufacturing facility, warehouse, distribution center, commercial center, office, school or vehicle, we can customize a security surveillance system to fit your needs at a price that works for you.
Mission
Whether you have a residential building, retails stores, shopping malls, offices or commercial building you want to secure, serving and protecting yours interests will always be our duty. Our various missions are:
Provide top class services to any and all our clients.
Offer professional services at more affordable prices
Create peace on mind for our satisfied clients
3 Years of experience
You shouldn't worry about your home and business security anymore. Mafo & Lewouh through his experienced and professional staff secures everything for you. We install many kind of cameras system:
Indoor cameras
Outdoor cameras
Mobile camera - School buses Mass transit & Transit commercial vehicle
OUR MAJOR CLIENTS WE WORK WITH