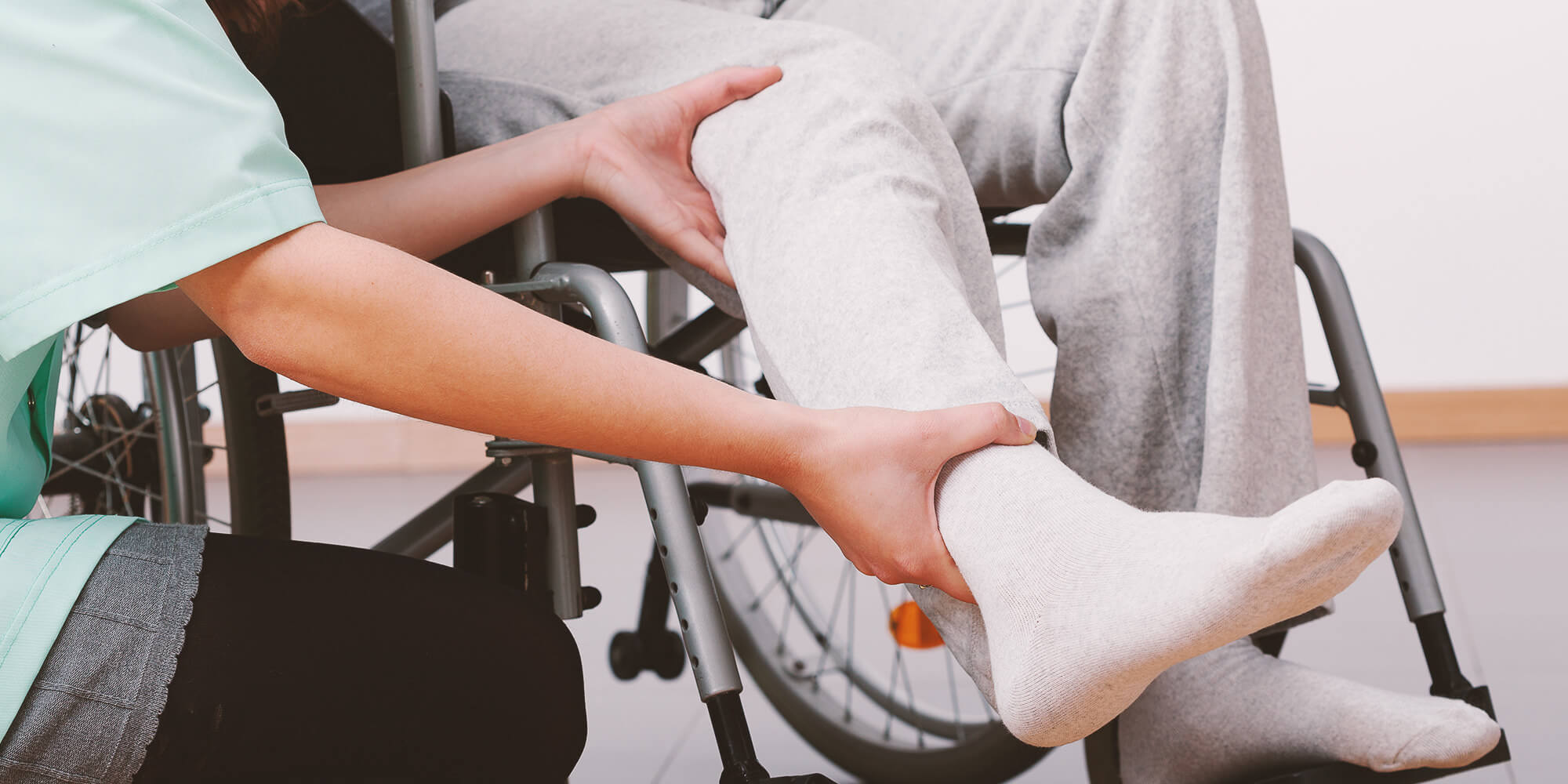 24 Dec

Personal Injury Protection Insurance

Personal injury covers you and your employees, rather than third parties. So if your employee is delivering some equipment in your truck, loses control of the wheel and is injured, your policy could cover his medical expenses.

Bodily injury is the section of your commercial vehicle policy that covers claims of physical injury to a third party. It can include medical expenses, legal fees, loss of income, pain and emotional damage, and even funeral expenses. Imagine you spend much of your workday driving between client sites. You're on your way to a job and don't notice that they've put in a new stop sign. You drive right through and hit a car coming from your right, causing injuries to the driver. Your commercial auto insurance could cover her medical bills and reimburse her for the days she's out of work recovering.