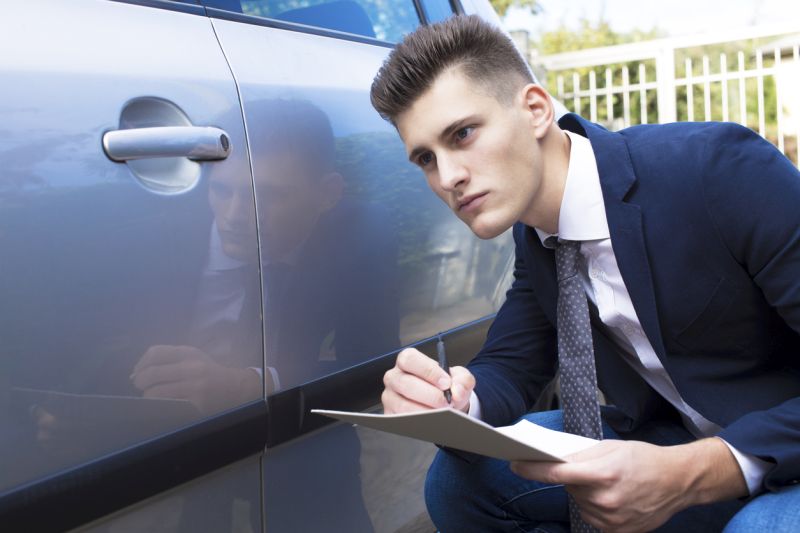 24 Dec

Collision Insurance

Collision auto insurance covers damage to your vehicle caused by contact with another vehicle or object, including rollovers. Your collision coverage covers your vehicle regardless of who is at fault for the damage.

Examples of items covered by collision insurance include damages caused by:
Hitting a tree or telephone pole
Rolling your car
Hitting and pothole or curb.
Colliding with a building, for example the drive-through window at your bank
Backing into another car
Being hit by another car
Collision coverage comes with a deductible, which means you are responsible for some of the initial cost to repair your vehicle. Deductibles typically range from $250 to over $1,000 (per event, not per year). If you have a $750 deductible, and the drive-thru incident causes $1,000 in damage, you'll pay $750 and your insurer will pay $250.
If another vehicle is responsible for your car's damage, but you use your collision coverage for the claim, you still owe your deductible. However, your auto insurance company should subrogate (try to recover your repair costs from the at-fault party). If it is successful in its subrogation, your deductible may be refunded to you.