About Us
Mafo & Lewouh property is a department of Mafo & Lewouh Company specialized in property renovation and general maintenance.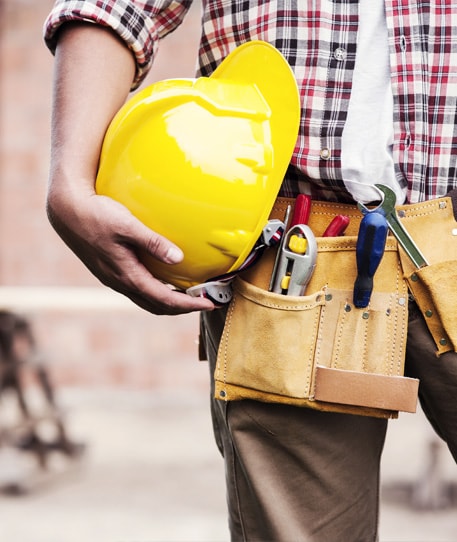 Our Services
We offer many range of services you may need in order to always keep your property safe, clean and comfortable.
WHY CHOOSE US
Choose us for the following reasons
Behind our commitment to excellence are few key attributes that define who we are and what makes us different from any other.
Quality commitment
Reputable company
We are experts
Customers satisfaction
Eco-Friendly Products
Gallery
After more than 5 year of experience in the field we can share here some of the recent works pictures.
Pre & post construction
Mafo & Lewouh makes sure at the beginning and at the end of the construction process that everything is done accordingly so as to satisfy your desire.
Mafo & Lewouh advices
Since we are experts and professional in what we do, here we provide you with security, general cleaning, renovation and maintenance free shorts advices.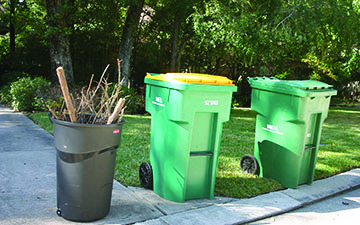 Why is spring cleaning important? Spring cleaning started as a way to clean away winter's mess. In those days, homes were heated by fires and doors were full of durt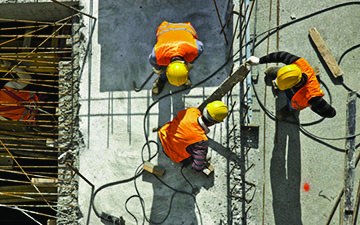 It does not matter to anyone to see his/her home, apartment or commercial building renovate. In fact renovation makes your property look different and at the same time you feel more comfortable and happy.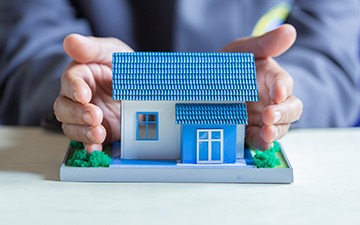 It is good to live in a beautiful house, apartment or to work in a commercial building, but it is better to live in a really secured property. So if your property is not yet secured, it is time to think of it.