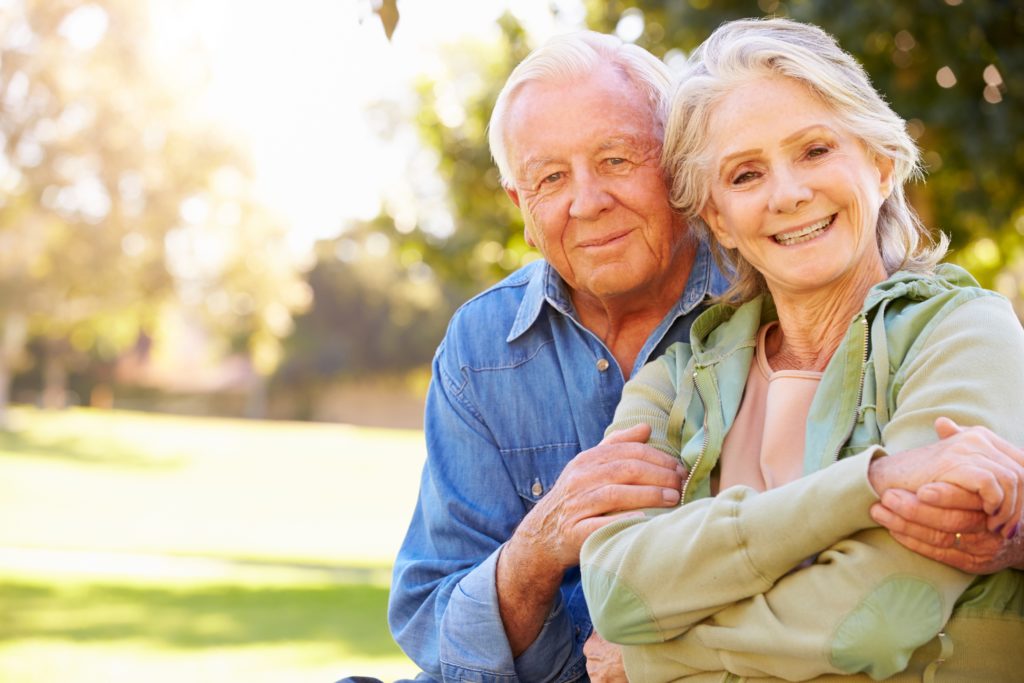 24 Dec

Final Expense

Final expense life insurance is more popular amount seniors because of its affordable price, smaller benefit amounts, and emphasis on covering funeral.
Traditional life insurance policies such as term insurance are primarily intended to replace any income lost when a loved one dies or use it when alive. At Mafo &Lewouh we call it "the insurance that you do not have to die to use it " . These policies are most important to families during the earlier years when we're working, paying a mortgage, making car payments, and raising our kids.
Once we've retired, paid off the mortgage, and the kids are out of the house, traditional life insurance policies aren't needed as much. What we do need is a way to pay for any expenses we leave behind when we pass.
According to the National Funeral Directors Association, the median cost of a funeral can be over $9,000 depending of the State. With no way to pay for these expenses, surviving loved ones often experience a financial burden during a time of intense grief.
Many of us have experienced the death of a loved one and remember how stressful it was to juggle our grief, the funeral planning, and the financial obligations we had mafo $ Lewouh will advise taking these burden and live stress free.