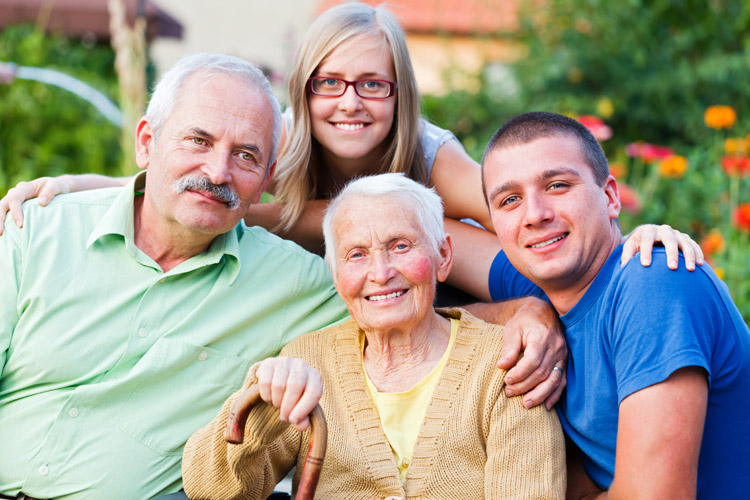 04 Jan

Family liability protection

Liability protects you against lawsuits for bodily injury or property damage that you or family members cause to someone else. It also pays for damage caused by your pets. So, if your child or dog accidentally breaks something in your neighbor's yard, you are covered. The liability portion of your policy also pays for both the cost of defending you in court and any court awards—up to the limit of your policy.

The hardest thing we must ever face is the death of a loved one. On top of this, surviving loved ones are often left to handle any end-of-life medical expenses and funeral costs. These expenses can add to the sense of grief and stress surviving friends and family members feel. Final expense life insurance was created to prevent this added pressure.

Even though final expense focuses on covering funeral costs, the death benefit can be used for anything: medical bills, credit card debt, mortgage payments, etc. How the death benefit is spent is ultimately up to the beneficiary of the life insurance policy.