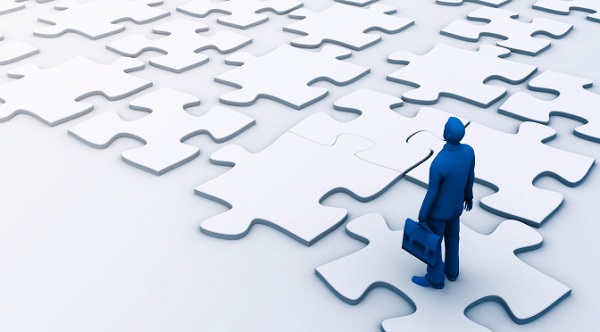 24 Dec

Comprehensive Insurance

Comprehensive refers to auto insurance that covers damage to your car that is not caused by a collision. The word "comprehensive" means "completely or broadly," according to Merriam-Webster's dictionary. So, it's understandable that insurance buyers might think that "comprehensive" means "full coverage," or that it may reimburse them for any kind of damage to their cars – but that's not the case at mafo & lewouh our job is to help the right coverage, educate our customers and work for them.

Examples of items covered by comprehensive insurance include damages caused by:
Windshield repair.
Damage caused by falling or airborne objects like hail, rocks or tree branches.
Theft
Vandalism
Fire
Natural disasters
Civil disturbances
Striking an animal (including deer) or bird
Generally, most auto insurers cover 100 percent of the cost to repair smaller cracks. If your windshield needs to be replaced, you normally will have some out-of-pocket costs, in the form of your deductible. Your deductible is the amount you owe before your physical damage coverage, collision or comprehensive, kicks in. You choose your deductible amount at the start of your policy.